Payroll Cards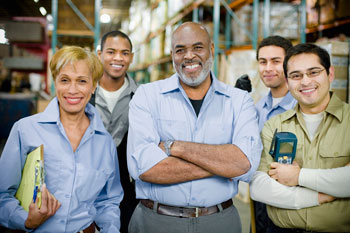 Innovative Card Services, LLC (ICS) would like to introduce a new concept in Payroll – The PayCard. The PayCard is a re-loadable, pre-paid Visa debit card that will enable you to pay your employees via ACH, rather than with a check. The cards are funded through a standard direct deposit transaction. We offer an easy online program to help you manage the process. The PayCard is the perfect tool for a direct deposit option for your unbanked employees; it is not a bank account so there are no credit checks.
PayCard Cost Savings
You will dramatically lower the cost of your payroll by eliminating the cost of paper checks. The PayCard is a free alternative to paper checks and not only will you experience significant savings, so will your employees. There is no new software or hardware to implement and we offer onsite training for this web-based portal.
Free alternative to payroll checks
Save time distributing payroll checks
No new infrastructure needed
Offers great cost-savings to your company and your employees
The Value of PayCards!
Saving your Payroll Department time and money is only the beginning. The PayCard helps to eliminate or reduce the risk of check fraud and lost checks. The PayCard is a Visa debit card and is accepted worldwide and at thousands of retailers.
Eliminate or reduce the risk of check fraud and lost checks
Offer the PayCard to ALL your employees age 15 and older
Everyone qualifies for the PayCard
Onsite Training available and continued support