Financial Institutions
Stay ahead of the competition! Our prepaid card solutions offer a fresh compliment to your current products. And the long term revenue benefits will boost your bottom line.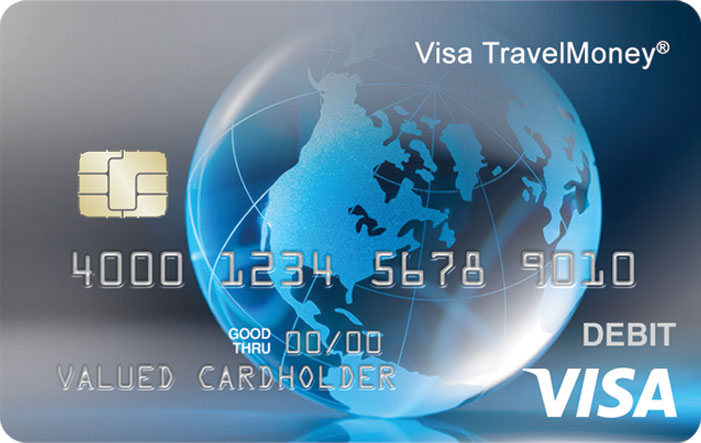 Employers
The Visa Reloadable card is a revolutionary payment solution that will reduce payroll costs, increase efficiency, and offer significant convenience and savings for your employees.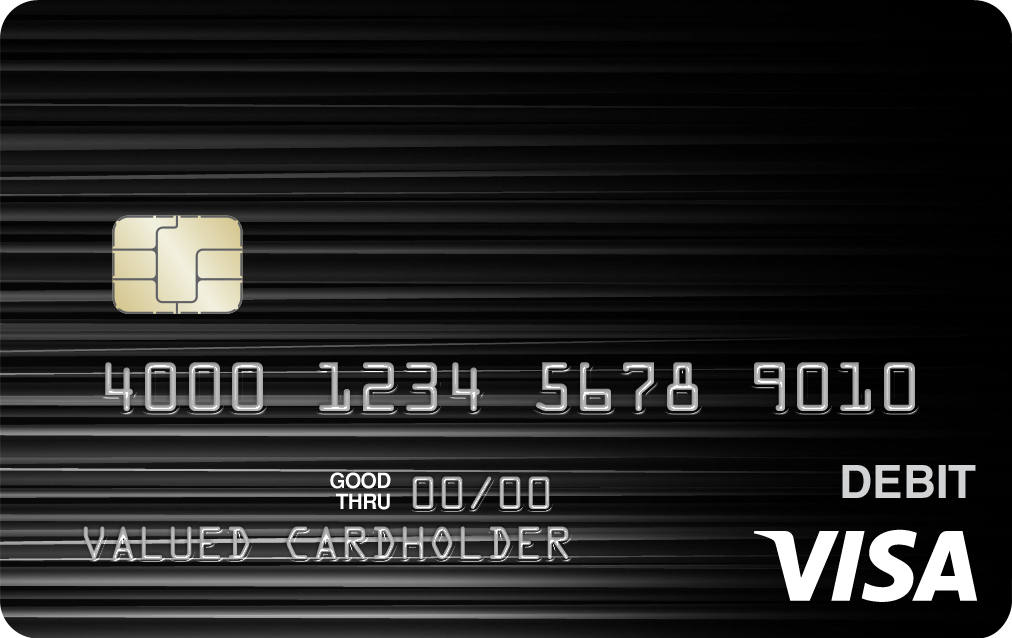 Cardholders
Visa prepaid cards give you the freedom to spend your money at retailers world-wide. Log in below to view your balance, transaction history and so much more!